UNCONDITIONAL LOVE MEDITATION
Monday, March 2, 2020 | 8:00 – 9:00 PM EST | $9.99
ADVANCED ENERGY HEALING WEBINAR
Tuesday, March 3, 2020 | 8:00 – 9:00 PM EST | $9.99
Click here to purchase one or both webinars. For full descriptions, read below:
_____________________________________________________
"I have listened to thousands of calls, webinars, and attended hundreds of programs, but the kind of shift, change and metamorphosis that I am undergoing now through your Unconditional Love Meditation is incredible, unbelievable and totally miraculous." Elena
DEEPEN YOUR LOVE OF SOURCE & HUMANITY
UNCONDITIONAL LOVE MEDITATION
"Your Unconditional Love Meditation webinar gets to the heart of healing and uplifting humanity in a way I did not understand or know possible." Anita
Previous attendees have claimed profound spiritual experiences and miracles of a personal nature, lasting peace and love, as well as emotional centeredness that is beyond the ordinary for their own life and experience.
"During the Unconditional Love meditation, I saw the Earth suspended in the center of the circle we formed. The white energy from all of us engulfed the Earth and then engulfed all of us and the Earth in a ball of white, loving energy. A swirl of white energy came out of the ball and went up into space and connected us to every celestial body, forming a giant grid, or web, of thin, white, glistening strands of energy." Diane
"During your Unconditional Love Meditation, I saw a beautiful vision of all of us sitting with Kuan Yin above the earth with the Solar Logos pouring streams of light into the crowns of our heads. We were asked to receive the light and transmit it to humanity." Sara
_____________________________________________________
ADVANCED ENERGY HEALING WEBINAR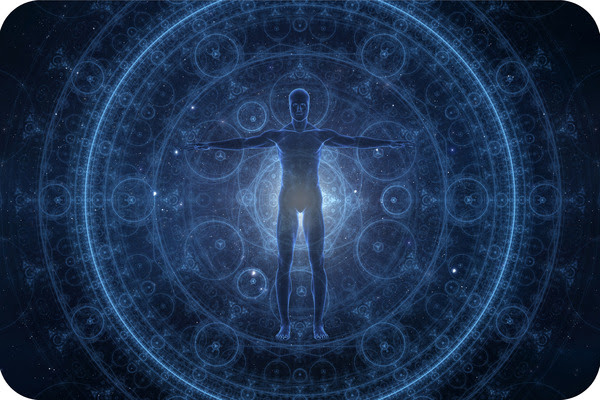 During this webinar, Cristo will provide a composite reading of the auric field of the group. During the composite reading, Cristo will discuss three negative beliefs located in the auric field of attendees. The composite reading results in significant perceptual and emotional healing. After the composite reading, Cristo will perform eleven unique activations that support the advanced development and harmonization of the auric field of attendees, as well as the collapse of the negative beliefs discussed in the composite reading.
Participants do not have to attend the live webcast to receive the activations. Once registered, a participant enters into an energetic contract and will receive the activations automatically.
Click here to purchase one or both webinars.
If you have difficulty registering for either of the above webinars, please contact Diane by telephone at (734) 878-3198 or by email at diane@cristobowers.com.